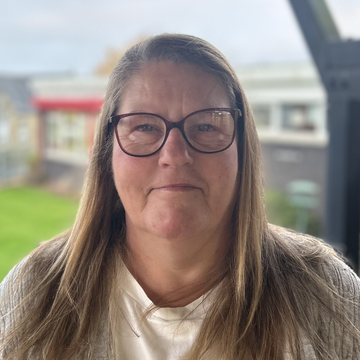 Mrs Williamson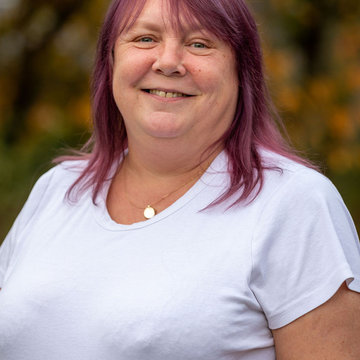 Mrs Mountain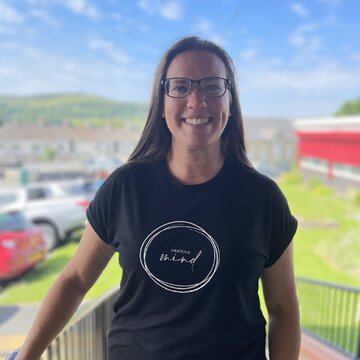 Ms V Evans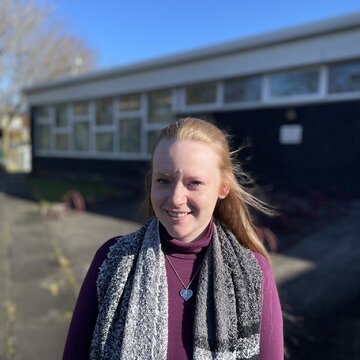 Miss C Cooney
We will be capping the places to a maximum of 40 children per morning, here is how it will work.
Please log on to ParentPay to book your child's place (you will need to book for the week).
The booking will go live on ParentPay every Monday morning and close at Friday lunchtime for the following week.
Bookings are on a first come first served basis.
Once the 40 places have been booked you will not be able to book on ParentPay. Please contact the school office who will add you to a waiting list.
If your child does not use their booked place without informing the office, the place will be offered to the next person on the waiting list.
If your child isn't booked into breakfast club via ParentPay, we will be unable to offer your child a place, please do not send your child without a booking.
Breakfast club is provided for children to have breakfast and not as a childcare provision. We politely ask that if you are giving your child breakfast at home you do not book a place at breakfast club.
Bookings are live for next week, please visit https://www.parentpay.com/
Thank you for your cooperation.
CRAFT CLUB
In craft club the children have been designing and creating clay models.
STEM CLUB
In STEM club today we explored chromatography - exploring separating the colours in felt tips and merging them together. We made little parachutes with our creations.
Related News