S.E.N.D at Darwen St James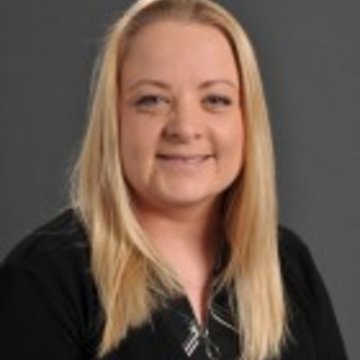 Miss T Lawson
Special Educational Needs and Disability Coordinator
At Darwen St James we are committed to ensuring an inclusive curriculum for all of our learners including those with Special Educational Needs or Disability.
If you have any queries please phone school and ask to speak to Miss Lawson, our SENDCO.
Blackburn with Darwen's local offer sets out a range of support and services available to you and your child. This can be accessed using the link at the bottom of this page.
Please see below for our Special Education Needs and Disability policy and Information Report.
The SEND Information Report is available below
SEND Code of Practice 0-25 years (2014)
Schools SEN Information Report Regulations (2014)
Blackburn with Darwen Local Offer
Statutory Guidance on Supporting Pupils at School with Medical Conditions.(April 2014)
Further Information and Support
(Click on the images below)
NSPCC – Supporting children with SEND.