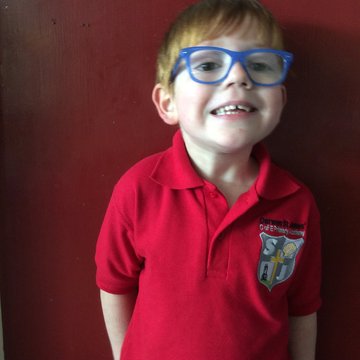 Xander
Reception Class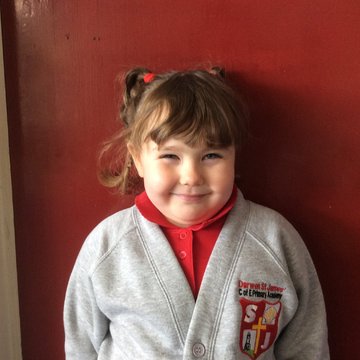 Hattie-Leigh
Reception Class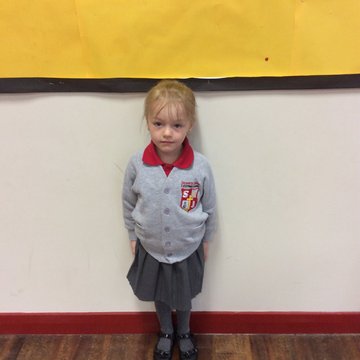 Isla-Jane
Year 1
Year 1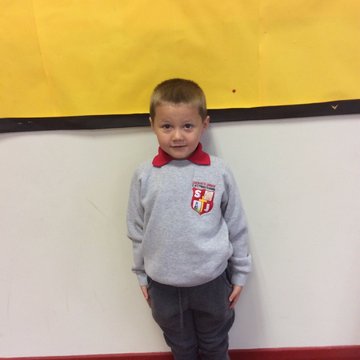 Ronnie
Year 1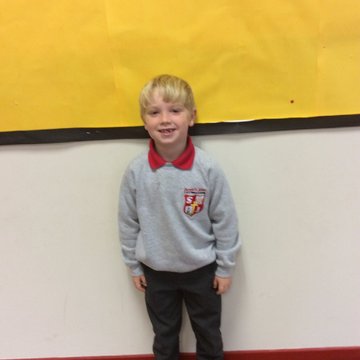 Klaytun
Year 2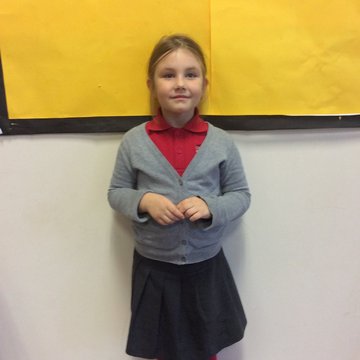 Eliska
Year 2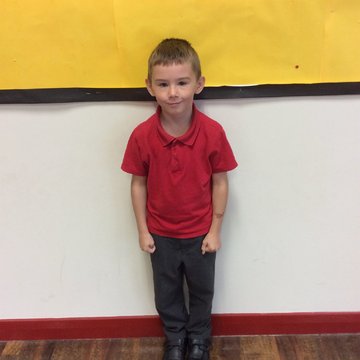 Isaac
Year 3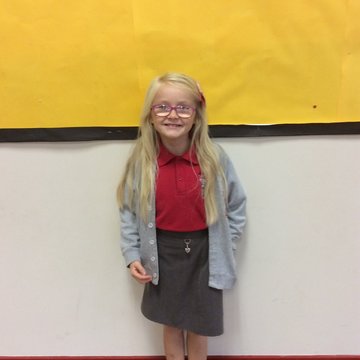 Kenna-Rose
Year 3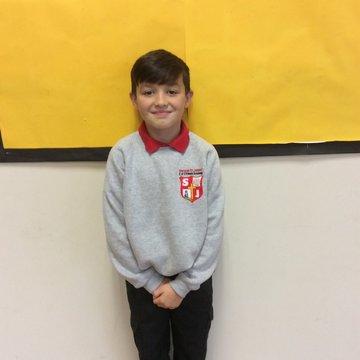 Rylan
Year 4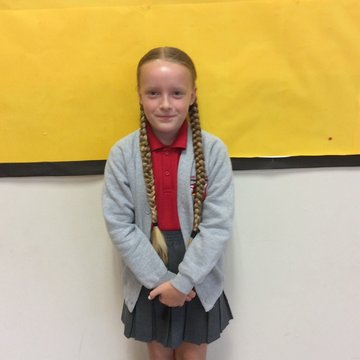 Ella-May
Year 4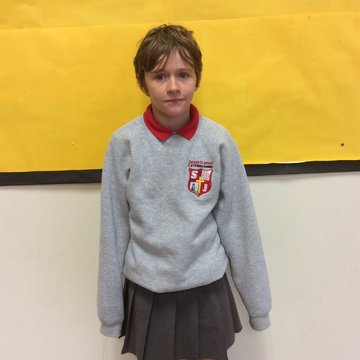 Maisey
Year 5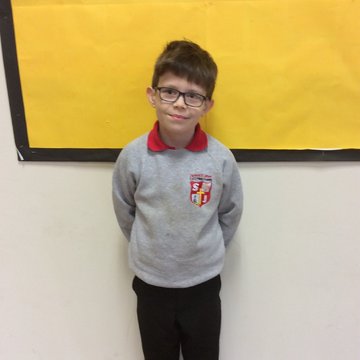 Ben
Year 5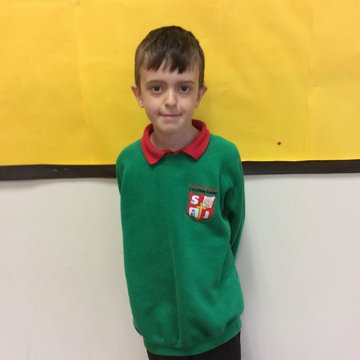 Charlie M
Year 6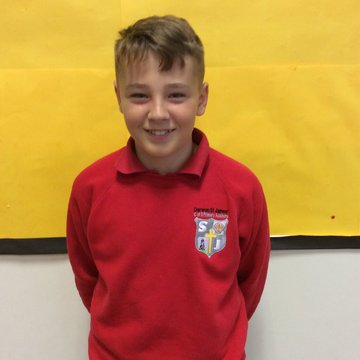 Thomas M
Year 6
15.03.2022
Academy Litter Pick
The Academy councillors took part in a litter pick around school today. They all enjoyed it and together we collected two bags of litter by using the special grabbers. It was a great success and something that we will be doing again.
We have decided that as a school we will be organising a litter pick after the half term holidays.
The councillors had a meeting and decided that it would be nice to send some Christmas wishes to the residents at Darwen St James' House. Each class created something for the residents and they did a fantastic job!
All of the residents were very happy with all of the lovely work that had been created and it put a great big smile on their faces.
The Academy Councillors for this year have been elected and are looking forward to their new role as Academy Councillors.
This year, brings an exciting new adventure as we have become members of the Smart School Council. This is a charity organisation, that we are proud to be a part of, alongside the other Cidari Academies. It increases pupil voice and has new exciting roles for the Academy councillors.
Our focus for the forthcoming year will be improving our immediate environment by focussing upon litter picking and on a wider scale promoting recycling.