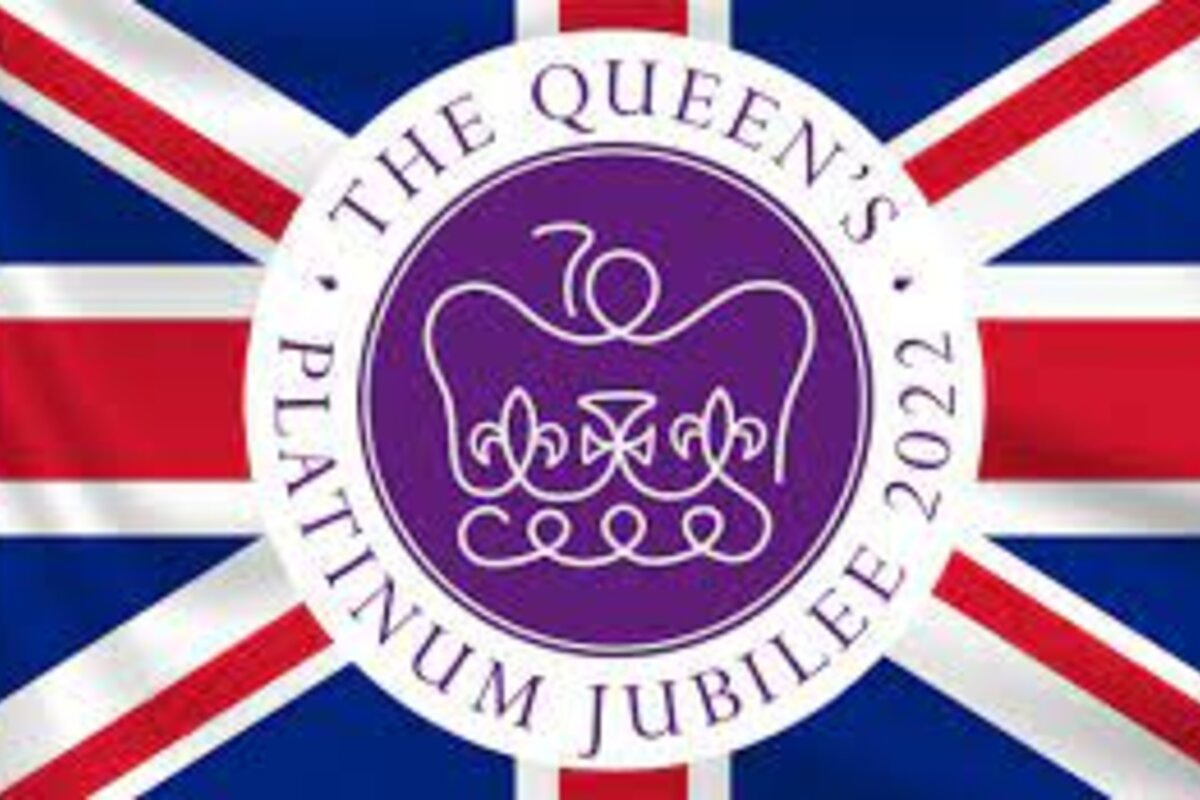 We will be holding our Queen's Jubilee picnic on Friday 27th May and we would love the children to dress up!
They can wear red, white and blue or dress as the decade they are researching in history in class.
Maybe we will see a few Kings and Queens too?!

Previous