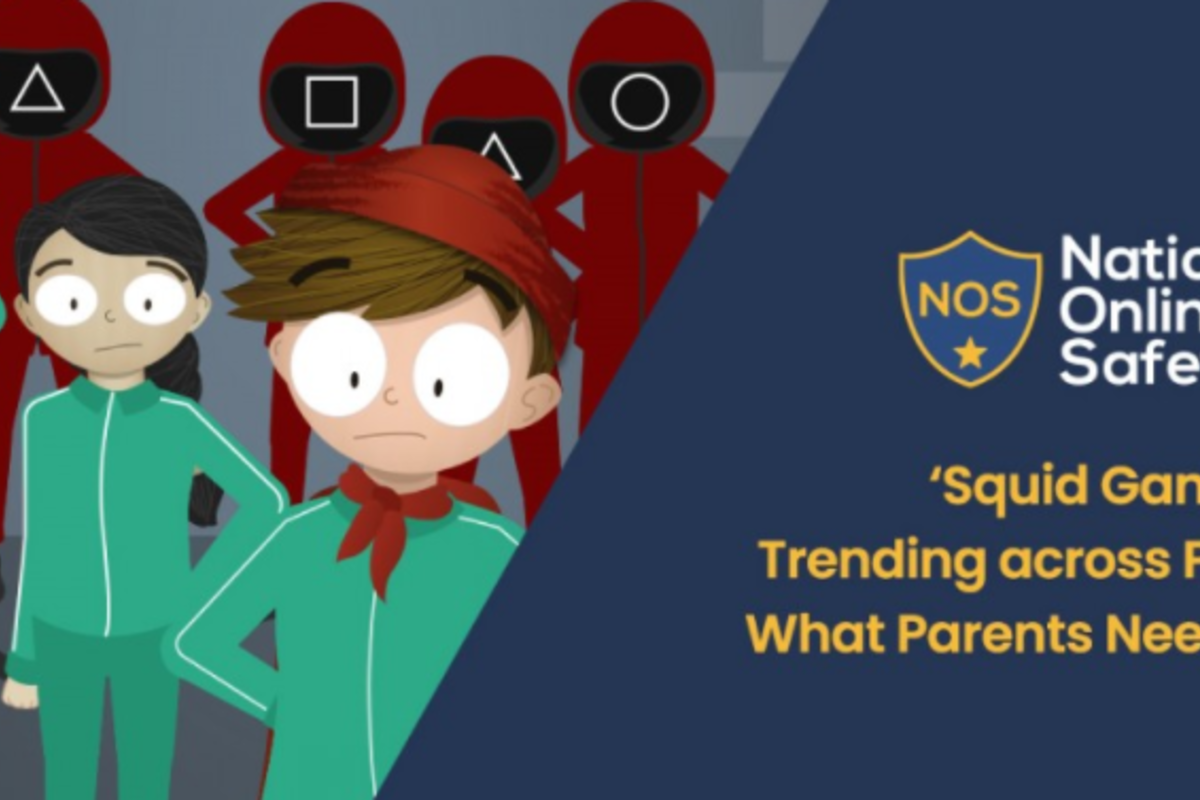 You may be aware of a Netflix series called Squid Game. Even though this sounds like a child's game it is actually rated as a 15 and is not appropriate for primary aged children due to its content.
Squid Game is currently one of the latest TikTok videos for children using the platform. TikTok is an app that allows the user to film videos of themselves and upload it for people to watch and like.
We are also aware that Squid Game is available on Minecraft, Fortnite and Roblox, so although children may not have watched the series, they can still be exposed to these graphic themes through these other platforms.
We want to alert you to this current trend so that you can be extra vigilant with your child's online usage. Each class have been learning about online safety in their computing lessons this half term, and we revisit this throughout the year. You may also wish to talk to your child about keeping safe online.
Our online safety page contains lots of useful information for you and your child around online safety, including guides and support groups. There are also some useful links below;
https://nationalonlinesafety.com/wakeupwednesday/squid-game-trending-across-platforms-what-parents-need-to-know
https://oursaferschools.co.uk/2021/10/08/squid-game/

Previous